Community Works
Community Works (and workdays postponed)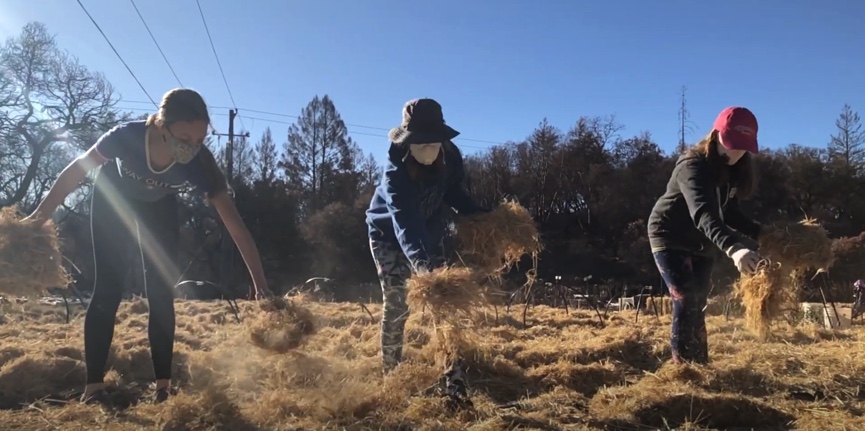 UPDATE 12/3: Community still works! AND in the interest of public health and all of our safety, we have decided to honor the spirit of Governor Newsom's stay-at-home order and cancel volunteer workdays for at least the remainder of this month. Thanks and love to all of you who have come and who have wanted to come. We'll do our best without you! And we look forward to working – and maybe even breaking bread someday – again by your side.

---
It has been over two months since the fire. We are filled with gratitude to all the helpers who have showed up – some multiple times and from far away – to do the meaningful work of healing and recovery.

We are holding weekly Covid-safe volunteer workdays on Saturdays, and together we have finished mulching the garden beds to protect the soil before the rains (and to keep the moisture in), cleared half of the ditched of leaves and debris, found important propane and water lines to prepare for repair, and got wattles in place around almost all of our burned structures to protect the watershed from toxins in the ash.
This is amazing! Community works. In both small and large ways.
Because the laughter and the conversation and the breaking bread (safely) together have been just as healing as the hands on tools and in the earth. Thank you.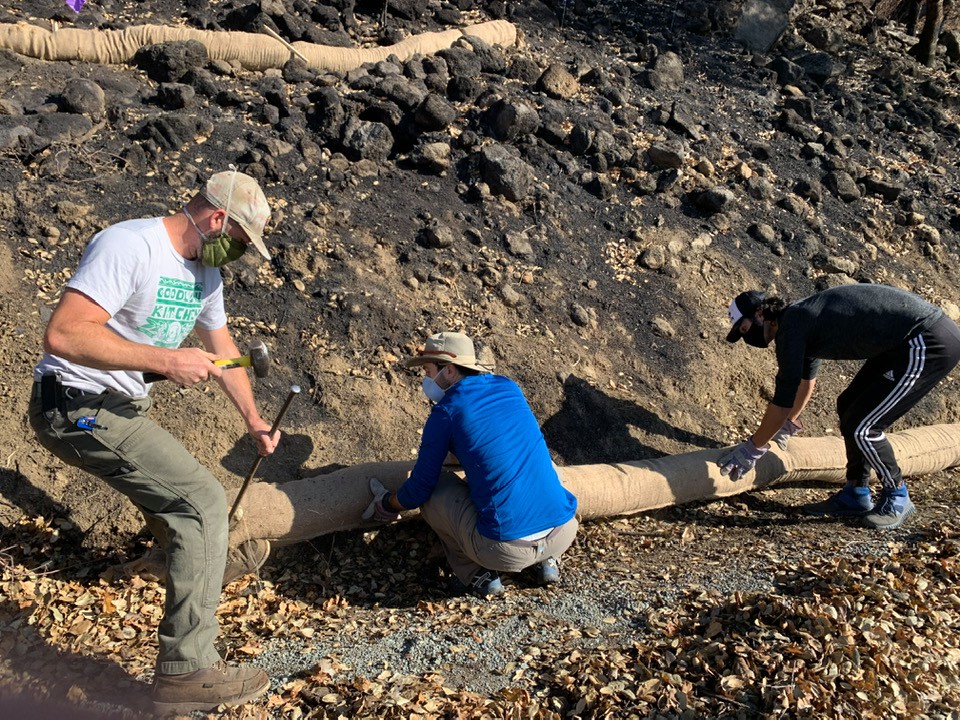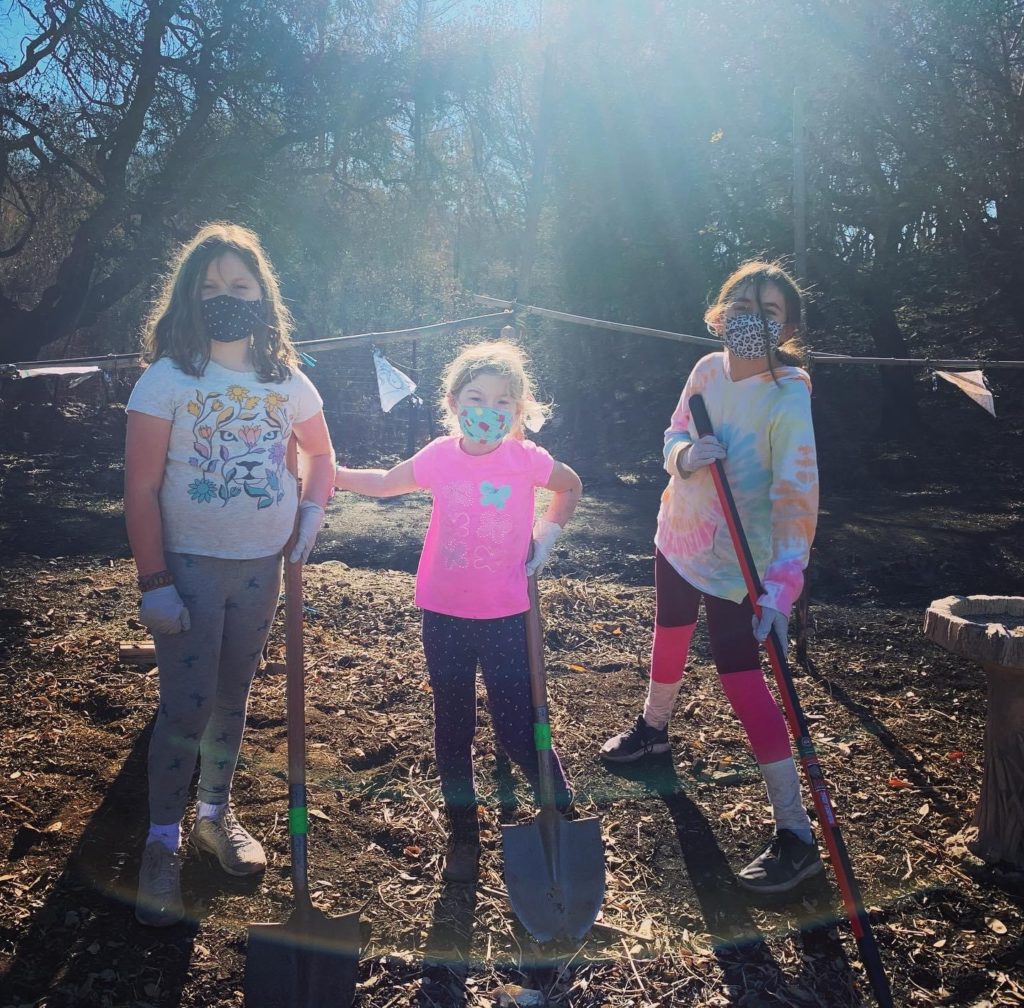 If you would like to keep up to date on what we are doing, what needs to be done, and our vision for a beautiful climate-resilient rebuild, please subscribe to our newsletter here: https://mailchi.mp/f27c758d4d3d/monansrill
And you can also follow us on Instagram @monansrill